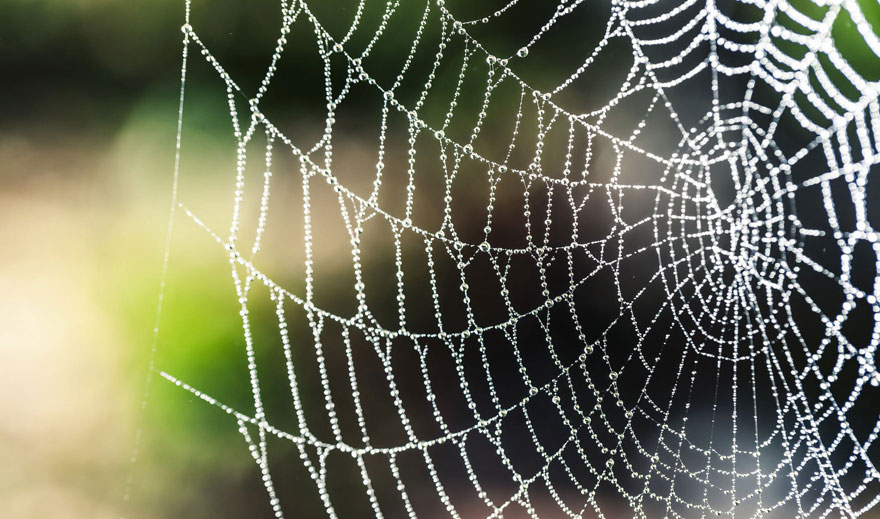 Top-Notch Spider Cleaning Services
SPIDER SPRAY
We recommend a minimum of 2 sprays a year, one in the spring and one during the month of August.

We have a proficient team with years of experience who can carry out the task of spider cleaning efficiently.

Our company, Performance Property Services, has been operating for over 15 years.

Our cleaners are insured, have undergone safety training and deliver top-grade quality results to get rid of spiders and spider webs.
Performance Property Services is a name to reckon with in the Canada maintenance business market place. We offer superior quality spider spraying and spider cleaning services. We serve the areas from Niagara-On-The-Lake, Fort Erie, Niagara, Burlington, Ancaster, Oakville, Mississauga, and beyond.
Our brilliant crew does a remarkable job of spider cleaning and spider spraying to keep these nasty pests at bay. Spider webs can make a property look very unattractive and dirty. Spiders can be found anywhere from crawl spaces, basement areas, to room corners, subfloor air vents etc.