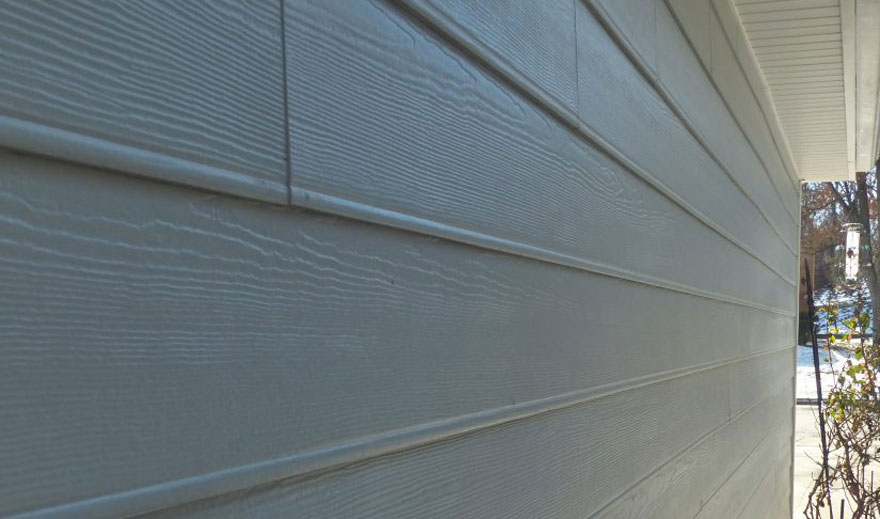 Quality Siding Cleaning Services
SIDING CLEANING AND STUCCO CLEANING
For stucco and siding cleaning, we use water, detergent, muscle, and soft bristle brushes to clean your house.

Over the years we have gathered collective experience and skill in cleaning homes effectively.

We have a brilliant team of professional workers with years of experience in stucco cleaning.

We are a family-owned business that has been in operation since 2001
Performance Property Services provides siding cleaning and stucco cleaning in the region of Hamilton, Mississauga and Burlington in Canada. We have a brilliant team of professional workers with years of experience in stucco cleaning. Over the years we have gathered collective experience and skill in cleaning homes effectively.
For stucco or siding cleaning, we use water, detergent, muscle and soft bristle brushes to clean your house. Our professional cleaners deliver top-notch quality work. We have a professional attitude and complete the work within the stipulated time.
We are a family-owned business that has been in operation since 2001. For our technical expertise, hard work, dedication, and transparency in dealing with customers, we have carved out a niche in the market of maintenance of Canadian property. We offer a host of services from the window, siding and eavestrough cleaning to spider spraying. We offer our services in packages and you can choose one that you need.
Imagine how clean your siding could look?